Elles Photography has been capturing memories for families for over 7 years! We have been capturing special memories for families from engagements, to weddings, all the way through baby milestones and more for years and we have decided to expand and capture the happiest moments of your life in Panama City Beach!
Please visit our portfolio page to view our weddings and families we have photographed over the years!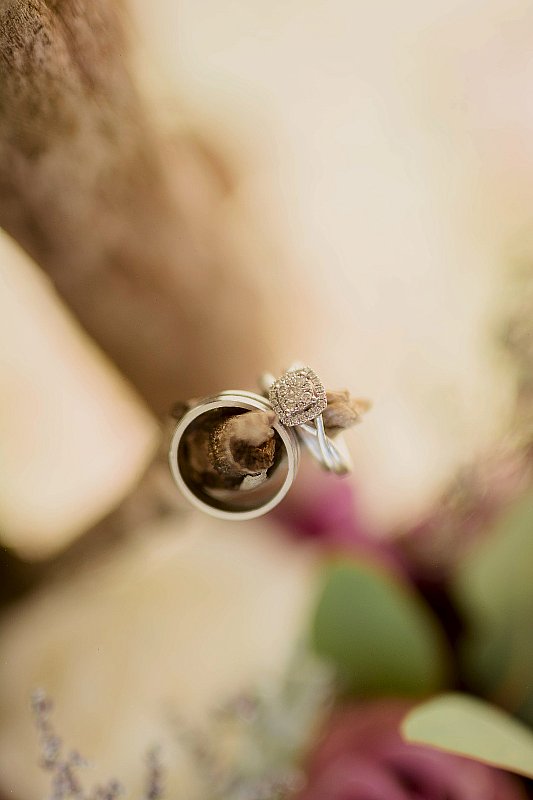 Our packages can be selected from already organized basic packages, or you can make it what you want! We provide high-quality edited images taken by a professional photographer! We also offer the option of having a coordinator to run those pesky errands and get things set up for those of you who live out of town or for those of you who just don't want the stress of planning and organizing!
Some of our options include:
-Live bouquets and boutonniere

-A selection of cakes
-Selections of wine or champagne
-Color selections for decoration
-Archways
-Chairs
-Additional Photography services
-Anything above can be added onto our basic packages at an additional cost!
Basic Packages Include:

-Officiant
-Live flowers
-A selection of cakes to choose from
-A selection of wine or champagne
-1 hour of Professional Photography
-Music
-Complete set up & clean up!
**The professional images will be edited and sent to you digitally!

Please contact us for pricing and more information!
elles_photo@yahoo.com or on Facebook at Elles Photography Studios